How to Find and Catch Queen Ants by Crystals Scherer
How To Find And Catch Ant Queens

Some Background First:
An ant nest will produce winged ants called alates usually once a year (the time they fly varies depending on the species).  These are princes and princesses that will embark on the mating flight at the right time.
Most alates will only mate when they have flown high into the sky, so if you disturb an ant hill and see winged ants, don't bother collecting them.  They haven't mated and are infertile.  It is nearly impossible to get them to mate in captivity.
Alates usually fly just after a rain or in high humidity (more common in locations that do not get snow, like California).  Each species seems to send the alates out on the same day as others of their species.  There may be 1-5 flights over a 1-3 week period.
Queens can vary greatly in size from one species to the next.  Some are only 2mm, while others can reach 14mm.
Wings are not guarantee of fertility.  I have had wingless queens who were infertile, and I have had several queens who kept their wings and they turned out to be fertile.
Once you have a queen, the first thing to do is to get your ant identified. Post an ID Request thread in the ID request section so we can help you ID your queen.  Usually the genus is enough to get a clear idea on how to care for your ant.  Some ants may be social parasites or semi-claustral and this can make their care requirements a little harder to meet. (More reading on types of queens here)


How To Tell A Queen Apart From Workers?
A Queen will usually shed her wings shortly after landing.  Sometimes the queens will keep their wings for years even if they are mated.
A queen is larger than the males.  The males have a very pointy gaster (abdomen) and are only 1/3 of the queen's size.  The males also have extremely tiny heads with huge eyes. 
After mating the males die, if they don't mate they will only live 1-3 days without the colony to feed them.  Males always keep their wings.
The queens and princes have larger thoraxes (mid-sections) than the workers do.
Tools for Collecting Queens:
Depending on how you are planning to catch your queen will determine what tools will be best.  In general, you will want various containers, a small shovel, and featherweight forceps.
Here are two threads that go over things to catch queens and a general Anting Kit. 
 
Ways To Find Or Catch A queen:

Hiking or Just Being Outside
Sometimes queens will just walk right by you shortly after their flight.  It is easiest to find them on cement or open bare ground.  It can be easy to spot them on a sidewalk or driveway as the queens run around trying to find a good place to dig their new home.  You may walk along the sidewalk for days and weeks and see nothing, but one day you will see dozens.
Sometimes you will spot founding chambers where a queen has recently started digging.


Founding Chambers
Species in warm dry locations will dig deeper and faster than those in more northern locations, or locations that get snow.  In places like California most species will dig deep after several days, in locations like Alberta, queens will usually only dig a few inches down.  There are several videos and pictures at the bottom showing founding chambers and how to dig them up.
In locations that get snow, ants will often dig under small rocks or logs and simply turning over rocks or logs can yield founding queens and/or small colonies.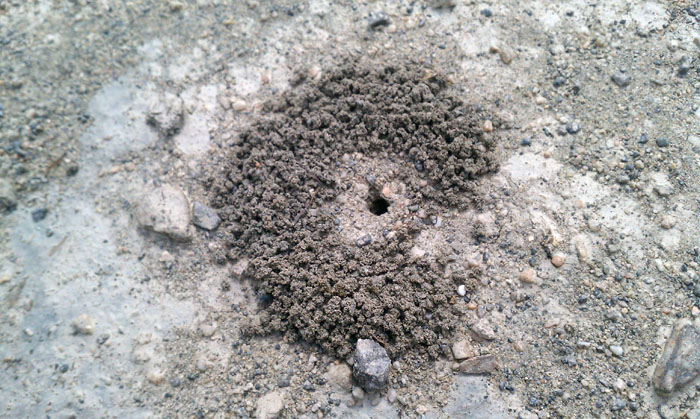 Check Water Sources (Like a pool)
Ants are not the most graceful of fliers and they often fly into water, such as your pool.  Queen are usually quite hardy and once they dry off, they will be fine.  Do not be surprised if they have their wings still, they have not had a chance to shed them.
Some people have mentioned that they leave a light on above their pool overnight and tether several floating objects in the middle of the pool and they occasionally end up with hundreds of queens in the water and on the objects.  Also check the pool skimmer, since that is where most floating objects end up.
Even a kiddie pool has been known to trap queens, especially if it is near a light source.

Blacklight
This is a way to get the queens to come to us.
Ant queens are attracted to UV light when flying at night.  Your setup can be as simple as replacing the bulb on your porch light and walking out every 10min or so to see what has arrived.  Or it can be as complex as a portable unit that catches any queens that fly into it.  Some people have noticed that larger queens often fall short, but can be found on the ground in the immediate area.
Putting a white sheet up will increase the effectiveness of the UV bulb.  There are also handheld black light units out there for under $30. 
Some people take a white bed sheet and a handheld UV light into their backyard, they drape the bed sheet over some object like a fence or railing and lean/hang the blacklight against it.  They then just wait or walk around and look for queens that may have fallen short.
Queens flying to a blacklight source often take time to shed their wings, or may not shed them at all.
Yes, you will get other insects coming to say hi.  You can ignore them or collect them for ant food if you have larger colonies.




Many people have told stories of wandering into large parking lots or tennis courts at night that have one bright light, and finding dozens of queens running around on the pavement.


Inside Logs (more successful in northern locations)
Pulling apart rotten logs, or peeling the bark off of a dead tree can often yield some wood-dwelling species.  Even cracking open hollow twigs can sometimes yield a queen or a small colony.  A hammer can come in handy, as the claw on the back makes it much easier to dig through a log.  Be careful not to squish any queens.




Digging up a colony
I am not going to go indepth on this one, it is covered more in the Beginner's Guide and numerous other threads.
There are potential problems with collecting an entire wild colony, such as stress, potentially not catching the queen, mass worker die-offs, the queen is already older, as well as ensuring you are are not doing any harm to the environment or collecting a rare species.  Some species will also dig very deep, for example, some Pogonomyrmex have been found with nests over 5 meters deep.
Some species, like Myrmica in areas that get snow, only dig about 4" down and often only dig beneath rocks and lifting a rock can yield an entire colony.
I know a handful of species can be slowly and carefully flooded out of their nests, such as Solenopsis invicta and Linepithema humile.  Here is a link from a research group.  Most species will drown if you attempt to flood them.
 
Pitfall traps
Pitfall traps work with some species, if lined with an escape barrier.
A jar or any deep container buried in a low spot in the dirt works. You are likely to catch other insects as well.  Do not leave pitfall traps unless you plan to check them at least once a day. 
Not commonly used as it tends to catch many other insects that can kill any queen ant that falls in before you realize that she is even there.

 
Overview
In the end, finding an ant queen comes down to being patient and keep looking.  Some months of the year there will be few to no queens flying.  Perhaps you can find another hobbyist who can show you some good anting spots, or perhaps you can purchase a young colony from someone in your area.
Other General Links that may interest you
These, and many other interesting links, can be found in the List of Handy Links that is pinned in the General Section.
Link to Ant Mating Chart - http://www.formicult...g-chart/?p=1004
Link to Beginner's Guide - http://www.formicult...-for-beginners/
Link to Various Setups for Founding Queens - http://www.formicult...ounding-queens/
Link to Pictures of Formicariums & Outworlds - http://forum.formicu...-and-outworlds/
Link to What to look for when anting (How to find queens) - http://www.formicult...y-mated-queens/


Various Videos & Pictures:

 Queen on sidewalk: 



 Founding chambers: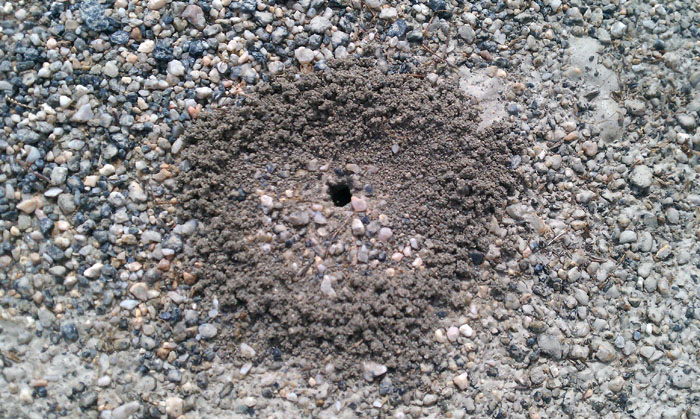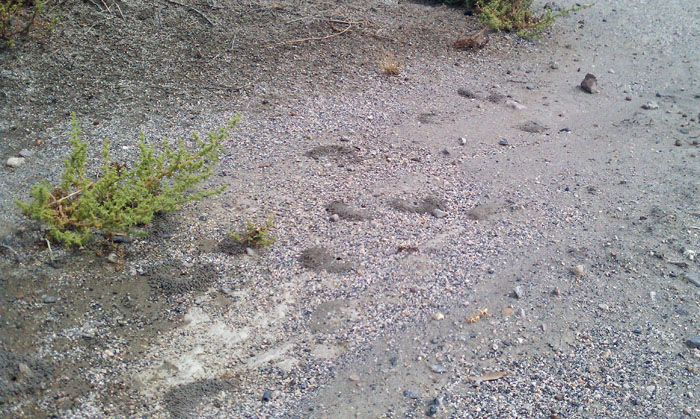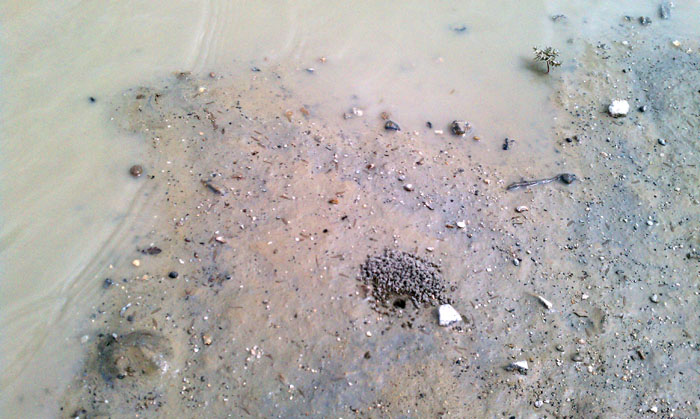 Digging Up a founding chamber: 
Pictures of Blacklight Setups: 
Drew's Black Light Build - http://www.formicult...ck +light +trap
Drew's blacklight on his truck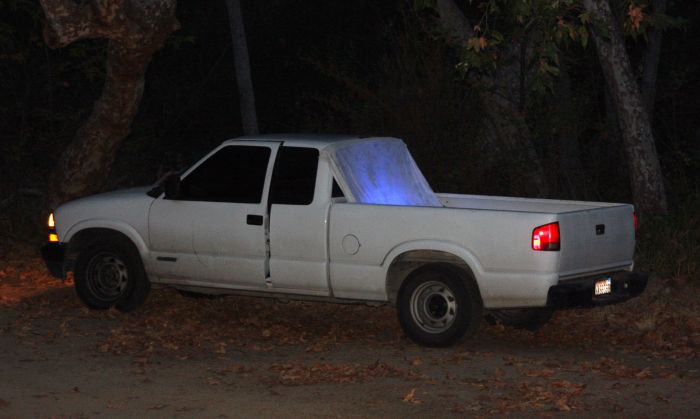 Portable blacklight with a car battery